"Why aren't my employees thriving?"
Here's a hint: It's most likely not just the pay, hours, etc.
From my decades of experience in Japan, I can say there's almost always a bigger issue at play:
It's because they have yet to truly connect with your company's vision and mission.
Mpowered Sales is committed to improving the worklife quality of 10% or more of the Japanese SME workforce, creating 3.5 million happier and more proactive employees.
We're here to unleash your team's intrinsic motivation by helping them discover new meaning and pride in their work.
We believe in Mpowering your team to find solutions with you, their leaders, because empowering means giving ownership and ownership is the fundamental condition that ensures the adoption and continued use of a solution well after we have finished the project. It is also what enables the team to continue to evolve and adapt the solution to the changing needs of your company to facilitate sustainable growth. Mpowerement is why we bring results, and why 100% of our clients have repeated with us.
That's our mission.
That's Mpowerment.
Managing Director
Carlo La Porta
Company Profile
Company Name
Mpowered Sales K.K
Established
Feb 2018
Managing Director
Carlo La Porta
Services
・Performance diagnostics (M-Map©)
・Sales team motivation & performance (M-Camp©)
・Bottom-up leadership training (M-Certified Leader©)
・Demand forecasting & solution allocation (M-AI©)
Head Office
9F 5-2 Nibancho Chiyoda-ku Tokyo
Main Bank
Resona Bank
SBI Net Bank
Memberships
・ACCJ(Sales Development Committee Leader)
・ICCJ
・CCIFJ
・French Founders
・Meguro3MA-Kai
・Passion Leaders
・CEO Club
・Doyukai(Minato-ku)
Our vision
Vision
牢働から朗働へ
チームの"内発的モチベーション"を解放する唯一無二の存在になる
From hard labor to motivated work,
be the leader for
"unleashing your team's intrinsic motivation"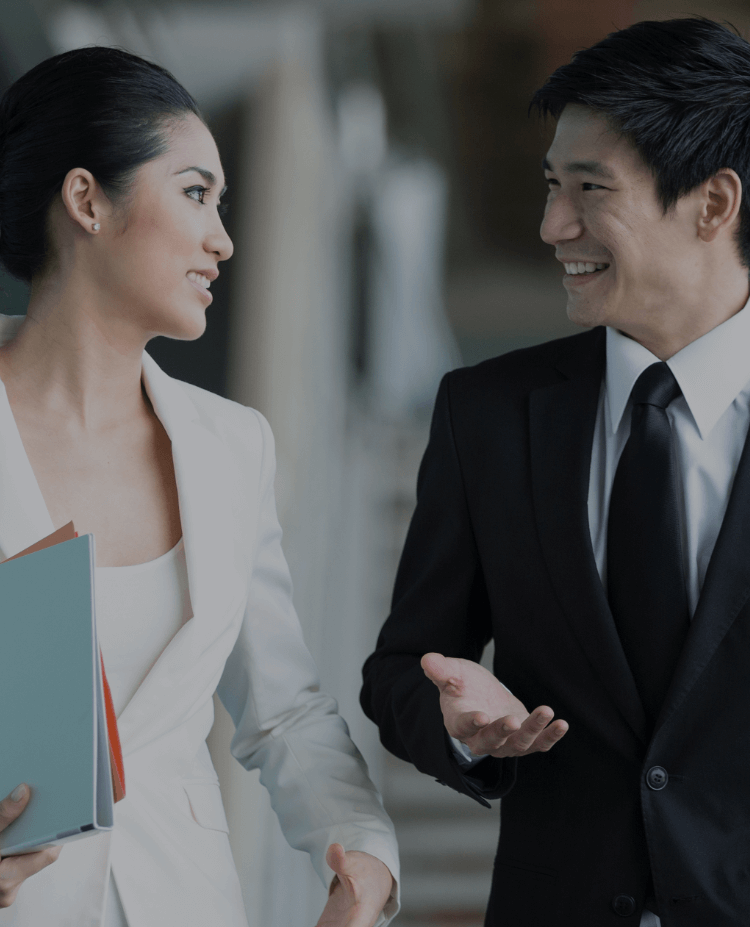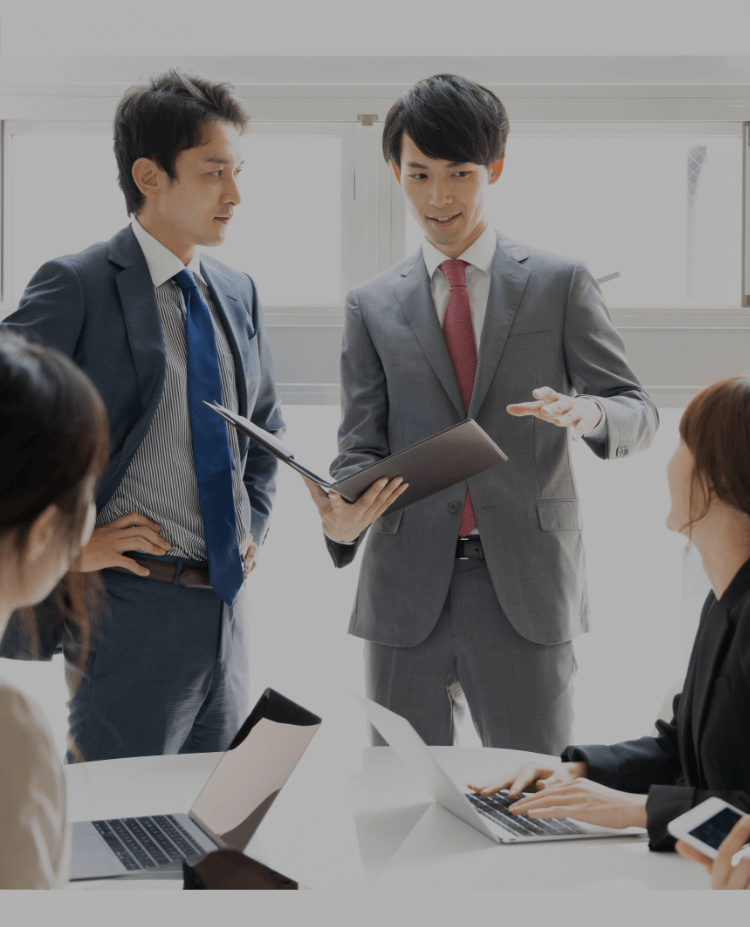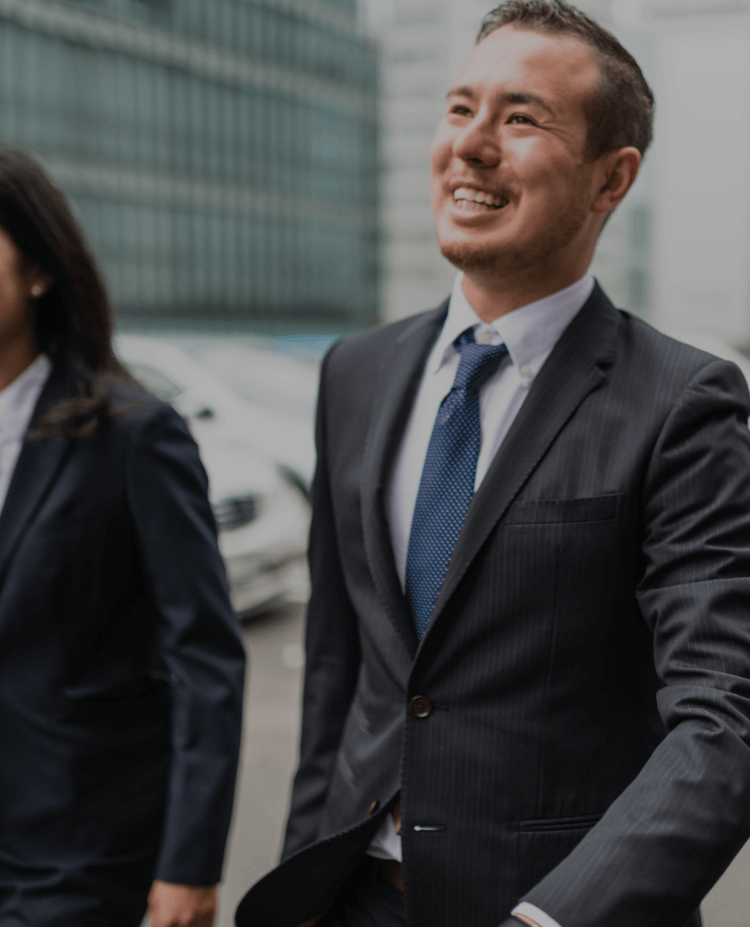 Mission
チームの自信と誇りを導き出すために、権限移譲と意識改革の
環境つくりを伴走し、中堅中小企業のサステイナブルな成長を実現する
We support SMEs in fostering an environment
empowered by change and efficient delegation, that
brings out your team's confidence and motivation so that
you can achieve sustainable growth.
Values

人を中心にした変化
People Centered Change

人へのひたむきさ
Integrity and Fairness

チーム意識
One for Team, Team for one
Our Story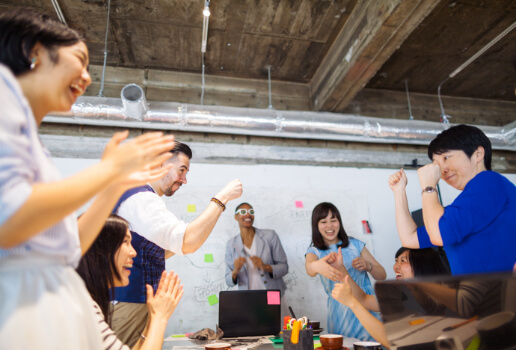 Mpower Your Workforce
Understanding and overcoming the hurdles to motivation and performance
Mpowered Sales K.K. was founded help salesforces at SMEs reach their full potential amid the unique and constantly evolving demands of the Japanese market.
While there are many factors that determine the success of a salesperson, we believe their eagerness to do the job, their ability to negotiate, and their capacity to effectively communicate are key in Japan.
Yet in our conversations with business leaders across a broad spectrum of industries, we often hear these same qualities — motivation, negotiation skills, and communication — cited as the seemingly insurmountable hurdles holding back their team's performance.
From the regulatory tidal wave of workstyle reform to a growing generational gap as more millennials enter the workforce, fostering a productive and motivated sales team has become an increasingly difficult challenge in today's environment, as high turnover rates and flagging performance show. There is an urgent need for managers to cultivate ambitious and productive employees, while also putting into place a solid framework for sustained, self-motivated success.
We have developed solutions specifically for the Japanese market to help management solve these problems by mpowering change within their workforce.
Our M-Map© program has been tailored to boost motivation and performance, as well as improve employee retention. Through in-depth analysis of past performance surveys and present-day team interviews, we help articulate the issues for change management to support proactive growth to make real change and unleash the true potential of your sales force.
Rooted in the M-Map© philosophy, the workshops in our M-Camp© training camp help separate the gripes from the issues and prioritize the ones likely to have the biggest impact on the ability of your sales team to be motivated and perform. We follow this with a change management methodology that includes and Mpowers the sales team to integrate and make the changes required their own.
Contact us to learn more about how Mpowered Sales can help unleash your team's confidence and motivation on the road toward sustainable growth.
TEAM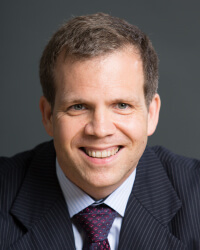 Carlo La Porta
Managing Director
Intrinsic Motivation Architect
Carlo's professional career is focused on selling and delivering solutions in Japan. He has worked in Japan for 32 years, within multi-national, multilingual, and multicultural organizations, and is fluent in both local and western business practices for negotiation and sales. He believes it is necessary to empower teams in order to allow them to perform at their best and established "Mpowered Sales Co., Ltd." with a commitment to improve the work-life quality of the Japanese SME workforce.
"Work should not be a constant struggle to overcome the hurdles to the motivation."
Early on, Carlo recognized that intrinsic motivation was crucial to good teamwork and efficient results. Finding ways to foster intrinsic motivation became his passion.
He developed the Mpowered Method to help all businesspeople unleash their intrinsic motivation and lead a more rewarding work-life. Through positive change management focused on effective communication and delegation, his method encourages employees to proactively reflect on their own specific roles, take ownership and voluntary initiative instead of always waiting for orders from above.
At Mpowered Sales, he supports a diverse range of CEOs in their quest to maximize the motivation and performance, from founders worried about succession strategies to project leaders struggling to unite their teams and managers contending to retain the next generation of young talent.
Mpowerment is why we bring results, and why 100% of our clients have repeated with us.
Carlo has worked for KPMG Consulting Japan, Bearingpoint, Lowendal Masai Japan (now Ayming Japan) and Thomson Financial Services. Clients he has worked with include McDonalds , Hitachi, Konami, Oclaro, Sakura, Veolia Waters, Vodafone, Luxottica, GAP and many others.

Carlo attended university in Tokyo where he focused his studies on international trade in Japanese. He holds the N1 Japanese language certification and is multilingual (Japanese, English, Italian, French and some German) Carlo has also completed multiple courses and trainings for negotiations, B2B sales skills, Solution sales skills, sales team management, project management, data analytics, and coaching and is an avid reader.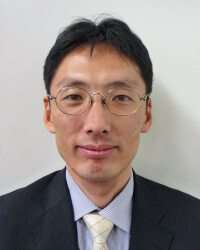 Zenta Takegawa
Adviser
Zenta has lead the planning and control department at a major Japanese bank, overseen the operational strategy of a US bank in Japan, played a leadership role in an IT start-up and lead the online marketing department of a health food company.
Having in depth experience in both strategy planning and execution, Zenta turned to consulting where he could concentrate his skills on helping his clients with their operational efficiencies and execution strategies, in particular for sales teams, including BPR, KPI optimization, OKRs, etc. He has helped numerous corporations align their organizational structure allowing for better productivity, satisfaction and work-life balance (i.e. Hataraki Kaikaku).
Change management is one of the key skills Zenta has used to deliver his projects on time and on budget. Zenta is a strong believer in the power of mentoring and leading people to the answer leading to a higher compliance and acceptance of changing procedures..Zenta holds an MBA from Keio University.
Zenta is responsible for operations and delivery ensuring consistent high-quality service to our clients.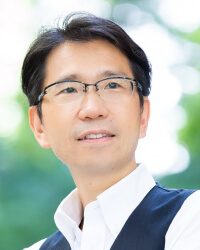 Susumu Yamahara
Program Director
Susumu is a global innovation consultant who helps business leaders create innovative new solutions to meet the challenges of a globalized world. A frequent keynote speaker on the business circuit, Susumu serves as the program director at Mpowered Sales, facilitating training workshops with an emphasis on professional and organizational development.
Susumu previously served for 24 years at Sony, where he was responsible for product planning, new venture development, international marketing, and global project management. He draws on decades of experience managing diverse teams in Japan and as an expatriate leader stationed in Singapore overseeing the multinational conglomerate's marketing strategy across Asia, ultimately rising to the rank of General Manager for Planning and Marketing.
In 2014, Susumu embarked on a second career as a full-time business coach, consultant, and university lecturer. He has since provided development programs and coaching for managers and leaders, along with business skills training (such as Logical Thinking, Design Thinking, and Global Communication) tailored toward MNCs and large Japanese companies to accelerate innovation and a global mindset.
Passionate about youth development and the cultivation of the next generation of business leaders, he is also a guest lecturer at Waseda University's prestigious Leadership Development Program.
Susumu is a Hofstede Insights accredited practitioner in Intercultural Management, and a CTI-certified CPCC (the global "gold standard" in professional coaching certification).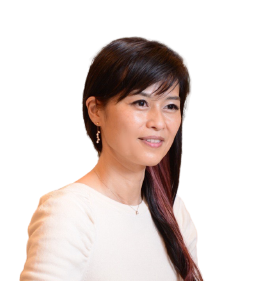 Miki Kamichi
Executive Assistant & Coach
Miki is the capable coordinator at the heart of Mpowered's operations, facilitating smooth client communication and day-to-day management of our head office operations. She also serves as a coach who brings to her on-site sessions a plethora of international trade experience at firms including Nidek and Antriprima Japan.
Throughout her career, Miki has excelled at streamlining inefficiencies to help companies harness their untapped potential. As an import-export coordinator, she shortened lead-times on sea imports by two days, significantly reducing opportunity loss. She stewarded the implementation of guidelines that eliminated operational redundancy and reduced inefficiencies by 20%. Her analysis of forwarding charges, international shipping fees, and maritime insurance led to a 15% reduction in annual shipping costs. As a departmental representative, her contributions to a POS system retool resulted in a 20% reduction in manhours, significantly alleviating the overtime burden across departments. Miki also has extensive knowledge of Tokyo Customs procedures and logged an exemplary track record in her capacity as a coordinator of clearance audits.
Although Miki once thought she would remain in the import-export industry until retirement, the experience of motherhood gave her a new perspective on the true meaning of professional purpose and the work-life balance. She decided to shift gears and joined Mpowered Sales K.K. in order to help others find similar fulfillment.
Having found Mpowerment, Miki now shares the Mpowered method as an active coach in her own right. Drawing on skills honed on the frontlines of industry, Miki is committed to helping clients boost the motivation of team members and create more fulfilling work environments that thrive.


Contact Us
On behalf of the Mpowered Sales team, I'm here to help!
Miki Kamichi