"Why aren't my employees thriving?"
Here's a hint: It's most likely not just the pay, hours, etc.
From my decades of experience in Japan, I can say there's almost always a bigger issue at play:
It's because they have yet to truly connect with your company's vision and mission.
Mpowered Sales is committed to improving the worklife quality of 10% or more of the Japanese SME workforce, creating 3.5 million happier and more proactive employees.
We're here to unleash your team's intrinsic motivation by helping them discover new meaning and pride in their work.
We believe in Mpowering your team to find solutions with you, their leaders, because empowering means giving ownership and ownership is the fundamental condition that ensures the adoption and continued use of a solution well after we have finished the project. It is also what enables the team to continue to evolve and adapt the solution to the changing needs of your company to facilitate sustainable growth. Mpowerement is why we bring results, and why 100% of our clients have repeated with us.
That's our mission.
That's Mpowerment.
Managing Director
Carlo La Porta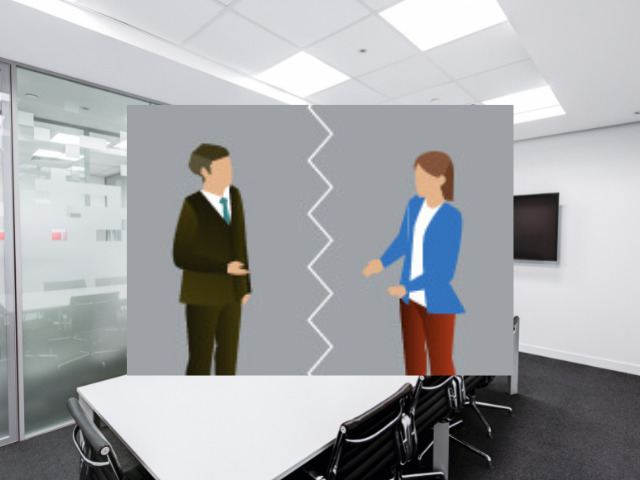 Members of my team are not proactive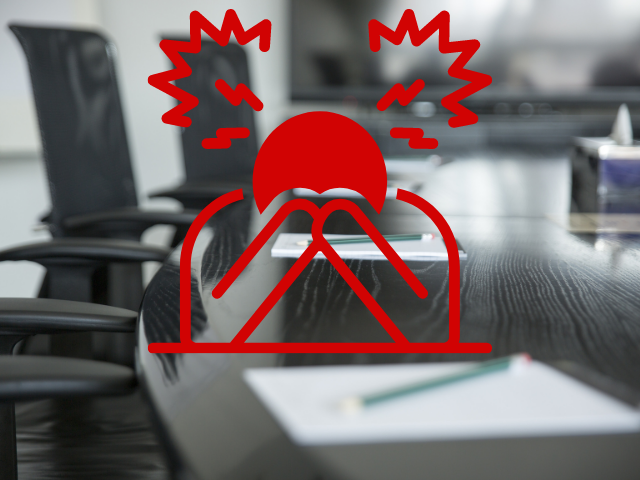 My team is struggling with mental health and stress-related burnout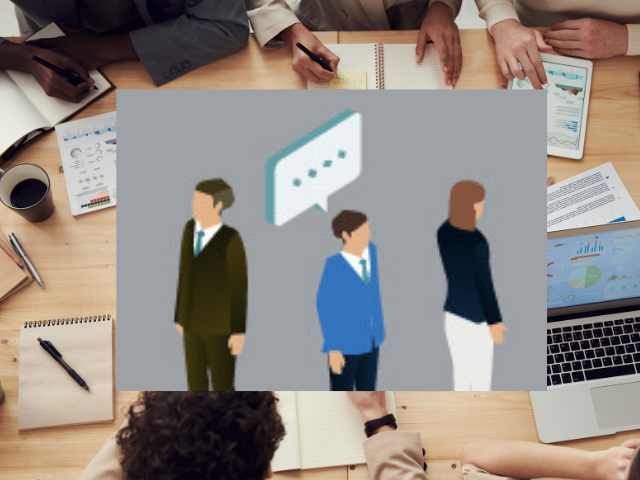 There is a communication gap between my leaders and their teams.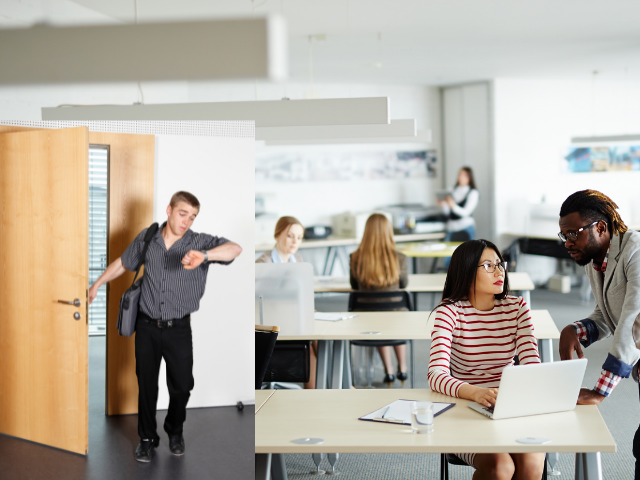 Tardiness and absenteeism is a problem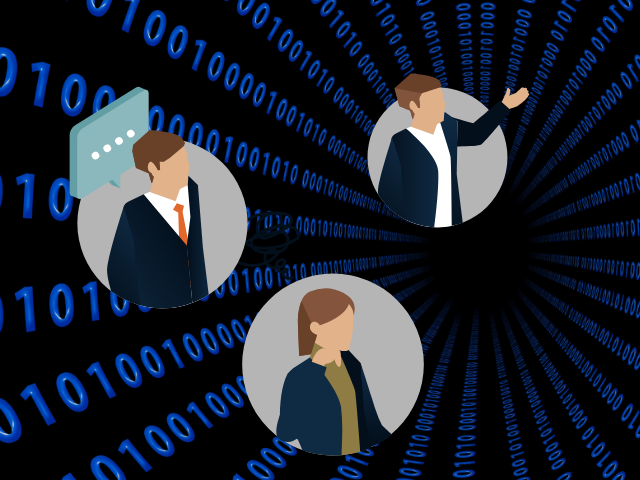 My team is dissatisfied with their salary and bonuses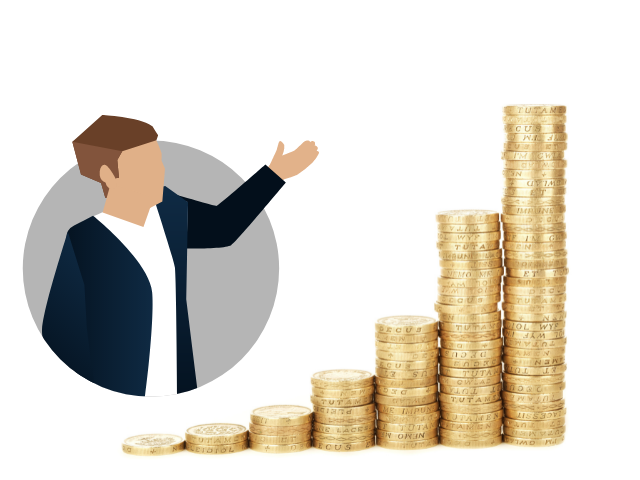 They say our performance reviews are unfair…
M-Map: 3 Steps, 4 Years, 100% Client Retention
We help you engage your employees into answering a M-map, a questionnaire designed give them an opportunity to voice their concerns constructively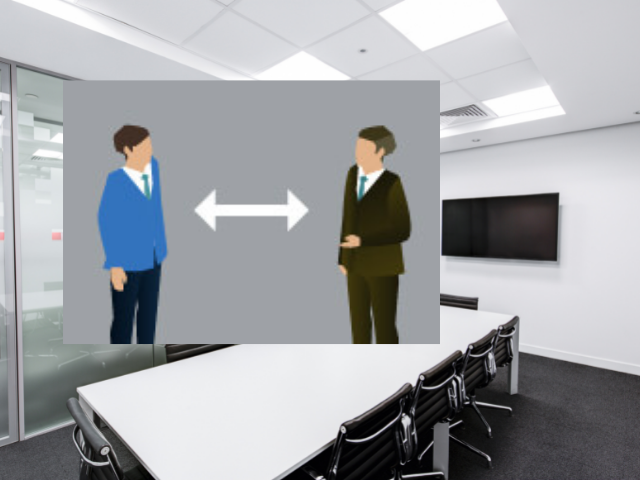 Using proprietary technology, M-map diagnoses the fundamental issues hindering your team's motivation and performance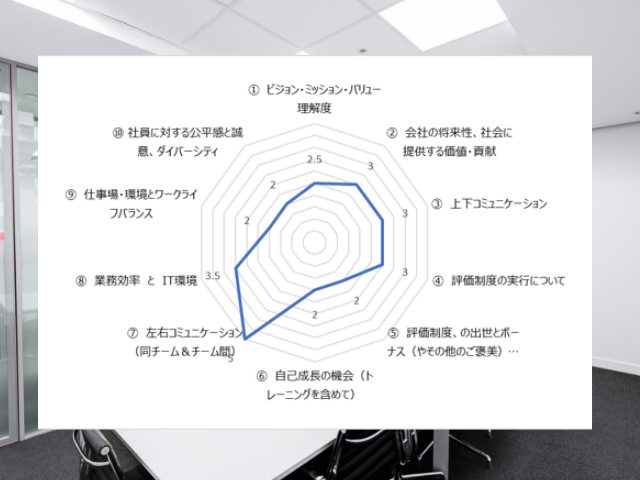 M-map provides a "kaizen" roadmap prioritizing the actions needed to build an environment in which your employees will proactively contribute to sustainable growth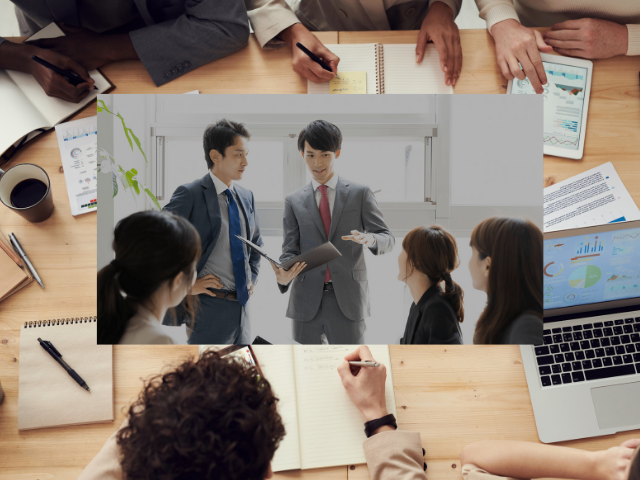 Company Overview:
Importer (annual sales of ¥500 million yen, 14 employees)
Problem:
Employees are not proactive and wait for instruction
Program:
Vision/Mission Retool
Results:
・Introduction of PMO tools shaved 2 hours 50 minutes off meetings
・Gained 3 new prospective clients
・Management even received letters of gratitude from employees thankful for the change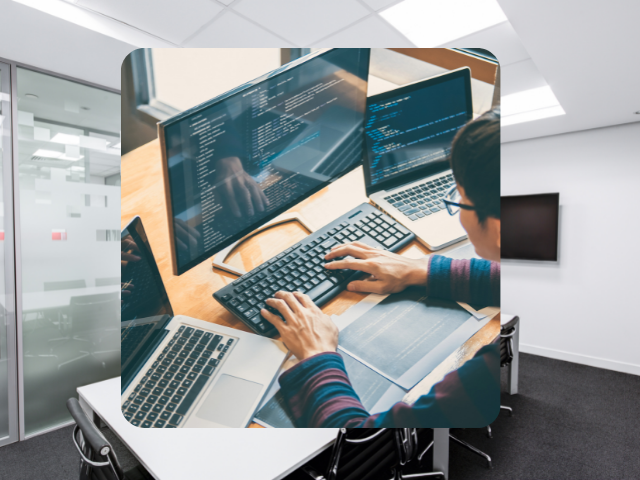 Company Overview:
IT (annual sales of ¥3.4 billion, 46 employees)
Problem:
Sudden spike in turnover rates compounded by a lack of cohesion in the corporate vision/mission and awareness of value provided to customers
Program:
Define service value and vision/mission
Results:
・Retained 5 employees who were thinking of leaving
・After project's finish, lost only one employee (Before: 19.5%, After: 2.2%)

Contact Us
On behalf of the Mpowered Sales team, I'm here to help!
Miki Ueda