Unleashing "Intrinsic" Motivation, Transformating work into passion
• Employee Turnover
• Passive employees
• Generational Gap
• Communication issues
• Mental Health issues
Contact us to find out more about how to grow your team out of these issues
Unlocking the Secrets to Nurturing Gen Z's Rapid Growth:
The Enhanced communications and Development Seminar
Unlock the following Insights;

Mastering Leadership skills Recognized by the Z Generation

Learn how to coach your Z Generation to communicate Proactively and Effectively

Discover the secret to conducting performance reviews your team will accept and learn from

Understand how to Nurture Self-Initiative and High-Productivity in your Teams
Unleashing Intrinsic Motivation,
Transforming work into passion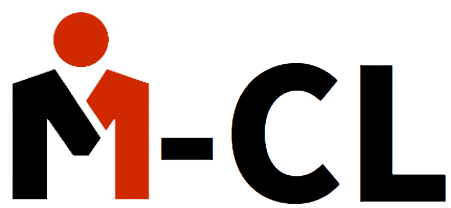 Mission Command Leadership
The catalyst for transforming corporate culture and driving internal reform

M-Map is the unparalleled diagnostic tool for identifying and quantifying the real issues and challenges your employees have in the workplace, providing the data you need to turn them into pro-active and highly productive fulfilled employees.
Are you experiencing any of the following organizational issues?
• Rise in Passive/low productivity Employees
• Workforce Attrition Particularly for the younger generation General Dissatisfaction with the Evaluation Process
• Dissatisfaction Regarding Compensation
• Mental health issues
• Presence Issues
• Internal communication issues
Are any of your mid-level managers experiencing any of the following issues?
・Passive employees
・Finding it difficult to know what their team members are up to
・Told their performance reviews are unfair
・Their team members have time management issues
・They are accused of power harassment in spite of not having any such intention.
・The tasks they allocate are not finished on time and/or are below expectation
The 3 features that differentiate Mpowered!
1.Our Projects Achieve Sustainable Integration
We provide solutions that empower employees with the will and capability to adopt and sustain new habits and working styles by focusing on:
Employee-Centric Solution Formulation
Fostering Ownership and Engagement
Using Methodology designed for Effectiveness and Alignment
2.Results-Oriented Remuneration Aligning Incentives with Outcomes, Not Click Hours
Results-Oriented Remuneration Focused on Outcomes, Not billable hours.
Prioritizing Results
Adapting to Organizational needs
Taking Individual Needs Into Account
3.Cultivating Growth: A Holistic Employee-Centric Approach to Project Design for Sustainable Achievement
Commitment to Continuous Workforce Growth
Employee-Centered Project Design Philosophy
Holistic Integration for Skill Acquisition・Emphasis on Communication and Alignment
Empowerment through Employee-Centric Projects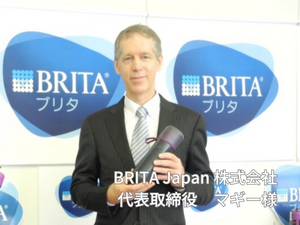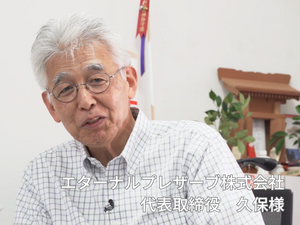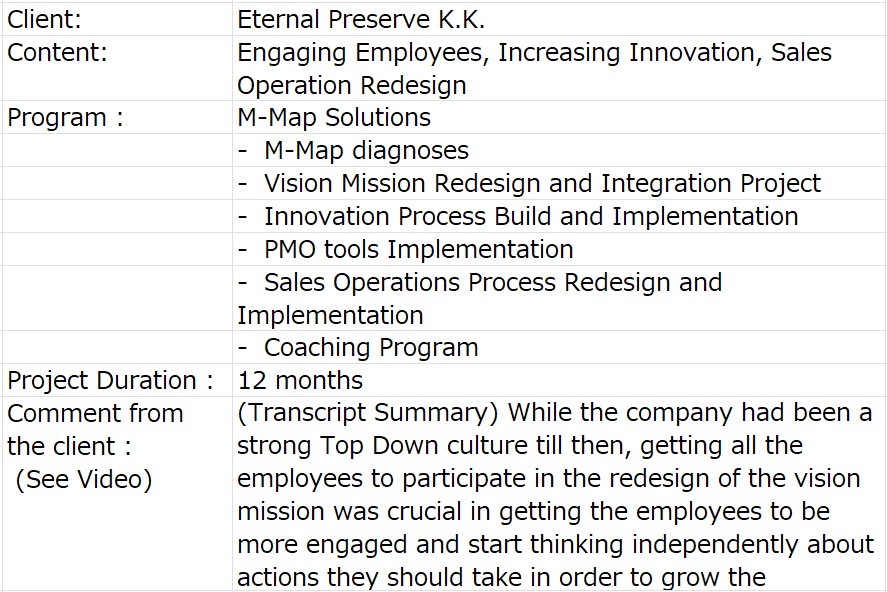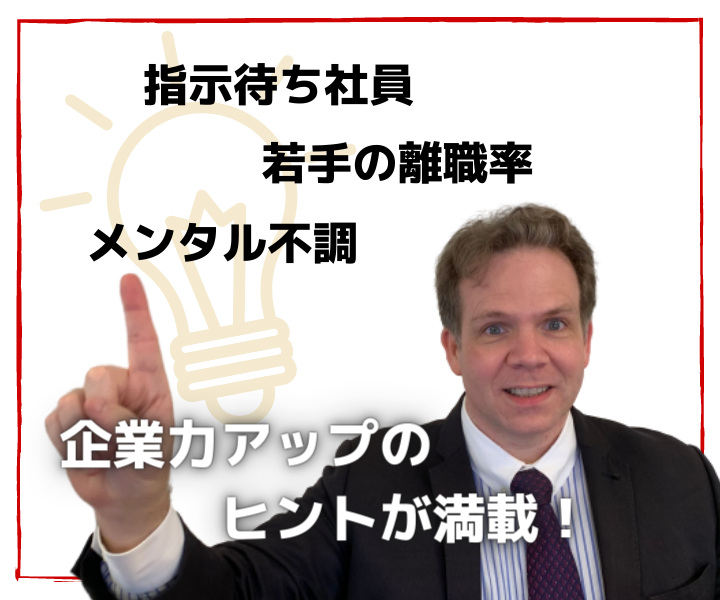 メルマガ登録はこちら
「MpoweredTalk」Vol1から5まで社員のモチベーションを上げるヒントが満載!

メルマガ登録して読んで見ましょう!

お問い合わせ
ご依頼及び業務内容へのご質問などお気軽にお問い合わせください
私からご連絡させていただきます。 Mpowered Sales 神知 未来